Local Knowledge
Alpine News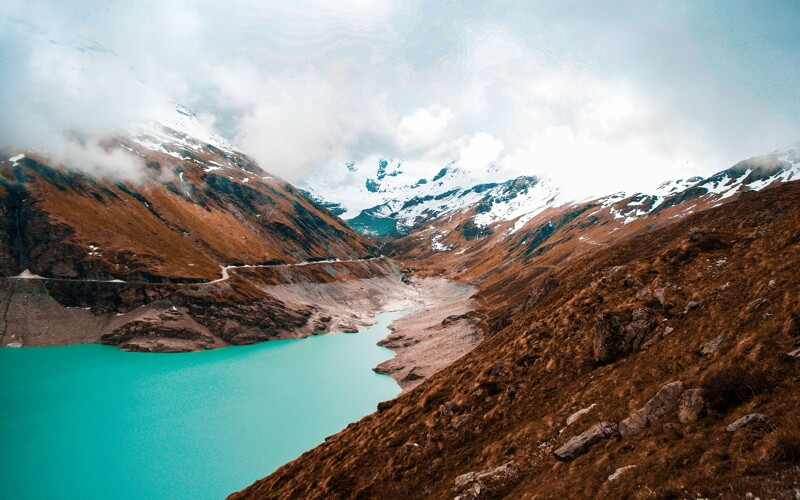 Why your next property investment should be in Grimentz
9 January 2019
Grimentz is part of the municipality of Anniviers, sitting at an altitude of 1,564m. This charming and welcoming village is filled with rich history and has a reputation for its paved streets, beautifully traditional architecture and, of course, the many ski slopes that continue to make it a popular destination for skiers and snowboarders alike.
At the centre of the Valais Village you will find the Burgher House, built in 1550, which features a cellar containing a white glacier wine that matures in old Larchwood barrels.
It's impossible not to be won over by the picturesque setting that will quickly capture your heart and imagination. With so much to do and such a wonderful range of holiday homes available, Grimentz is the property investment you've long been waiting for.
Grimentz ski resort
During the winter the ski areas can extend up to 3,000 metres, with an additional 100 kilometres of scenic biking routes and hiking trails available to seek out. Visitors get to enjoy the stunning 360 panoramic views of the Imperial Crown, which covers five 400m peaks - Weisshorn, Zinalrothorn, Dent-Blanche Obergabelhorn, and the Matterhorn.
If skiing is not your type of activity, you can take your pick from any number of offerings, including the fascinating guided tours, the exciting Fun Park, cross-country ski runs and an exhilarating toboggan run for adventure seekers.
Grimentz during the summer
Grimentz isn't just a winter holiday resort location. The area is alive all year round, which ensures buyers can really maximise their property investment. Summertime in Grimentz welcomes thousands of families each year, with everyone eager to make the most of beautiful weather and lush surroundings.
From hiking and climbing, to mountain biking and educational trails, there is no shortage of things for the whole family to enjoy during the summer in Grimentz. The floral mountain meadows and stunning lakes look sensational under the sun, while the Moiry reservoir and Barrage de Moiry dam are truly a sight to behold.
Properties in Grimentz
The idyllic setting of Grimentz is steeped in tradition and that can be seen in almost every type of property. Rustic wood panelling characterises the warm mountain chalets that feature contemporary interiors and all the usual modern amenities you would expect.
Les Chalets d'Adelaide will be a stunning new development located right next to the piste, featuring 29 luxury apartments, with an additional 17 large detached chalets located nearby. A boutique hotel will also be positioned at the top of the development, providing concierge-style services to both the apartment and chalet owners.
The chalets in Grimentz are known for their wrap-around terraces that offer eye-watering views of the Val d'Anniviers. Whether you are breathing the lush summer greenery, or the snow covered mountain ranges, these are truly special moments you'll never want to forget.
For those looking to own a holiday home to use or rent out to holidaymakers, Grimentz presents the perfect opportunity. You can invest in an apartment for as little as 250,000 Euros, giving you an amazing getaway property that will quickly recoup its value.
Looking for an investment property in Grimentz?
If you are looking for a property for sale in Grimentz contact our team today and our Swiss property experts will assist you in your search to buy your perfect apartment or chalet in Grimentz.