Local Knowledge
French Property Market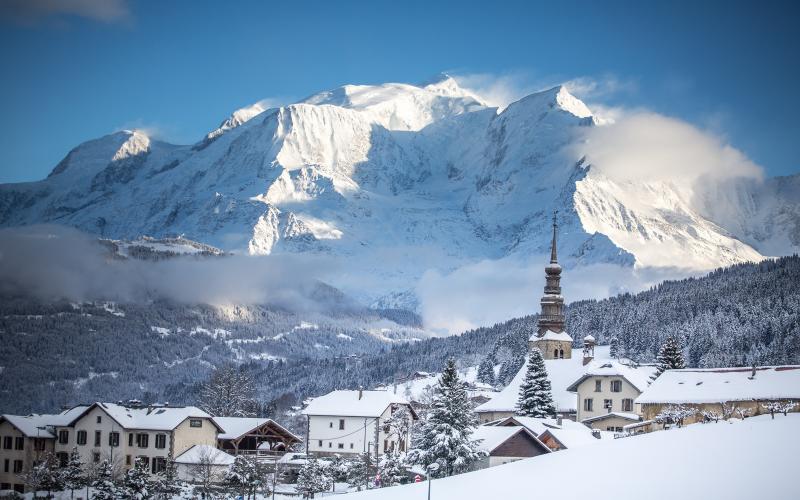 In 2017 it was predicted that the French property market had reached its peak in terms of volume, while prices would also continue to increase. This turned out to be the case last year with a similar number of properties sold and prices rising right across the country, with only a few notable exceptions.
The amount of properties projected to be sold in 2019 looks set to maintain the current levels of between 950,000 and 960,000. This is due to a number of key factors that are still in place underpinning the direction of the property market.
For example, interest rates have consistently remained low over the past few years and while property prices are continuing to rise by around 2%, they are doing so slowly, except in places such as Lyon, Nantes and urban areas of Paris. Another prominent sign that indicates a vibrant property market is that the turnover rate of the housing stock is still at a high level.
The length of time it is taking to sell a property is also becoming shorter. Based on information provided by 11,000 estate agents who use their platform, leading property analysts MeilleursAgents have revealed that sales duration continues to fall right across in every city bar Strasbourg and Bordeaux. This is especially true in the larger cities, with Paris averaging 39 days and Lyon only a slightly longer 45 days.
Life outside of the big cities
Right around the country there are some great deals to be secured. For example, in Limousin – located close to the centre of France – you can secure a 100m2 property for around 108,000€. Prices have risen by only 0.2% in the area over the past 12 months, meaning your property is in little danger of declining in value in the near future. In departments such as Charente in the southwest, a 100m2 marine-based property would sell for over 200,000€, while coming further inland would see prices lower to just over 100,000€.
This is why research remains of fundamental importance when it comes to choosing the area you want to invest in. In more than half of the departments in the country, values are falling, with average prices remaining at 1,895€ per square metre for houses and 3,349€ per square metre for apartments.
It costs an average of 9,445€ per square metre in the capital which is continuing to drive Parisians out of the city to less expensive suburbs. Although prices remain strong in surrounding departments such as Haut-de-Seine which increased by 0.3% at the start of 2019, a similar story has developed in Seine-Saint-Denis, Val-de-Marne and Essonne. There have been some exceptions to this rule, with Val-d'Oise dipping by 0.2% and Seine-et-Marne remaining stable so far this year.
More people are looking for deals further afield, choosing to overlook the suburbs in favour of other provincial cities elsewhere in the country. Bordeaux was one of the biggest beneficiaries and enjoyed record increases over 17% in 2017, with prices now finally starting to simmer back down.