Local Knowledge
Alpine News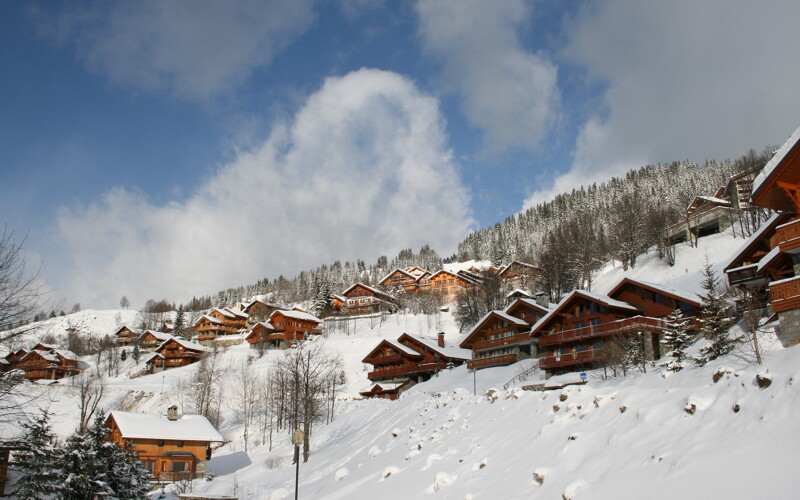 Property price update in France during Covid-19
13 May 2022
The pandemic in France forced millions of people to stay indoors as multiple lockdowns changed the way people lived their everyday lives. While many sectors struggled to cope with the lack of trade, the alpine property market continued to flourish despite international travel restrictions, with some experiencing double-digit growth in a short space of time.
In particular, the first quarter of 2021 saw a huge rise in demand as competition emerged, especially for prime property in exclusive resorts. Properties that were previously on the market for months quickly found buyers who wanted to escape the stress of living in towns and cities during such a stressful period.
French alpine property market
According to a leading industry report updated every 12 months, French resorts now account for half of the top 10 most valuable in the world. 39% of buyers are planning to purchase an alpine property in France, reaffirming its position as one of the top purchase destinations in the world.
One of the biggest winners during the COVID period was Meribel, which saw asking prices rise to 30,200€ per square metre. French and British skiers traditionally flock to this resort and thanks to its dual season offering and ability to accommodate skiers of all levels, its reputation deservedly continues to grow.
Courchevel retained its status as one of the prime ski resorts in the world, with average square metre prices reaching 30,300€, while Chamonix prices also rose sharply to reach an average of 28,600€ per sqm. The high altitudes, reliable snowfall and opportunities to dine in top tier restaurants tend to attract buyers from Britain, Switzerland and The Netherlands, along with domestic buyers.
Other prime resorts that saw notable price rises include Val d'lsere which reached an average of 30,300€ per sqm. While for properties valued at over 750,000€, average square meterage increased to a healthy 13,100€.
The majority of buyers (80%) looking to purchase properties valued under 1 million euros intend to let the property when not in use. The picture is quite different at the higher end of the market, however, with only 38% of buyers with budgets over 1 million euros intending to let the property when not in use. 54% would purchase for personal use and 8% to use as their main residence.
2022 and beyond
Prospects for price growth generally looks good, with a balanced supply of properties available in Meribel and Courchevel, while Val d'lsere is moderately undersupplied. All travel restrictions have been completely lifted, making it easier for international buyers to view properties and enjoy consistent rent returns throughout the year as holidaymakers return.
In general, the Swiss alpine property market outperformed expectations, benefiting from pent-up demand and an eagerness to appreciate the great outdoors after two years of lockdowns. Many resorts are reporting that bookings are up on pre-pandemic levels and the outlook for the market currently looks very good. Both purchase and rental markets will benefit due to limited property stock, growing investment and rising demand.
(Photo Credit: Matt Squirrell)