Local Knowledge
Buying Ski Property In Switzerland | Guide To Investing In Swiss Property
Investing in Swiss Property: A Guide to Buying Property in Switzerland
Buying Houses, Apartments & Chalets in Switzerland
The process of buying property in Switzerland varies considerably to buying property in the UK, it is therefore advisable to familiarise yourself with the general rules and regulations.
Read the full guide to Investing in Swiss Property!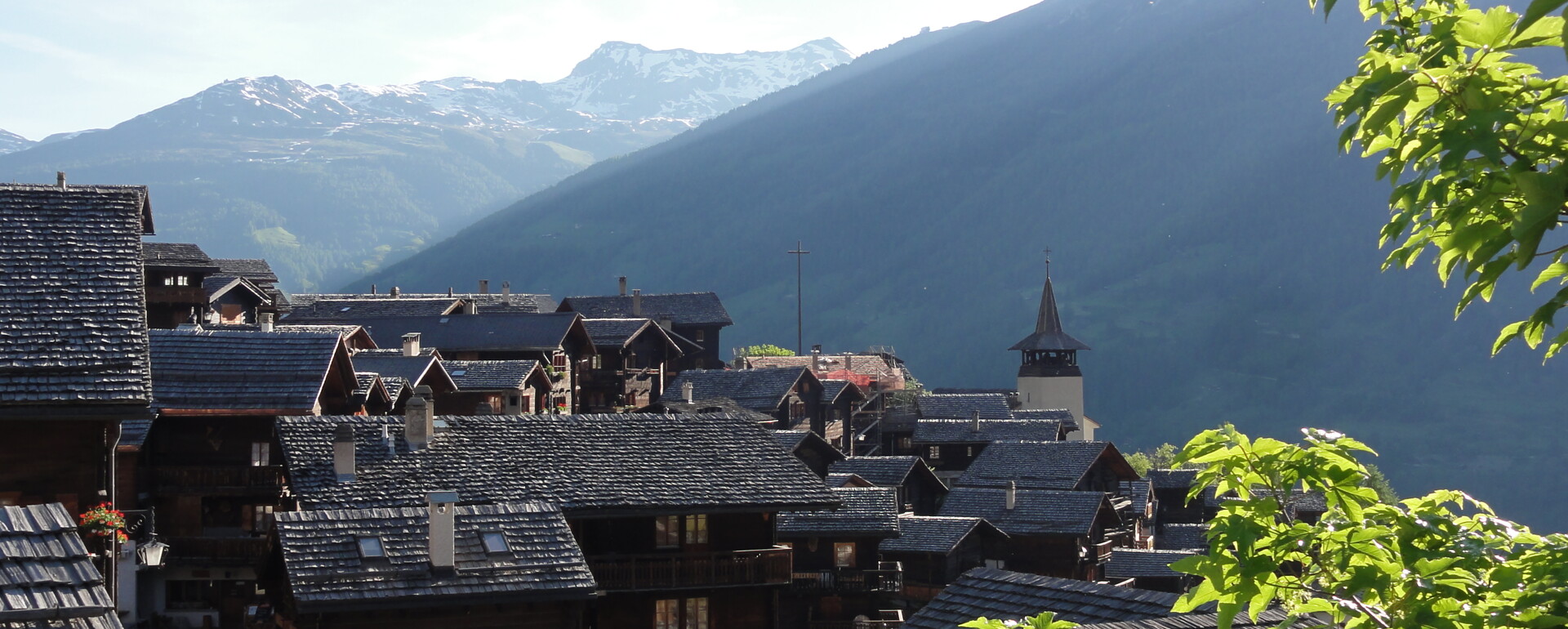 Contents
Contact us if you are looking to buy property in Switzerland. Or you can view our portfolio of Switzerland alpine property including ski apartments and chalets.