Local Knowledge
Swiss Property Market | The Value Of Ski Property In Swtizerland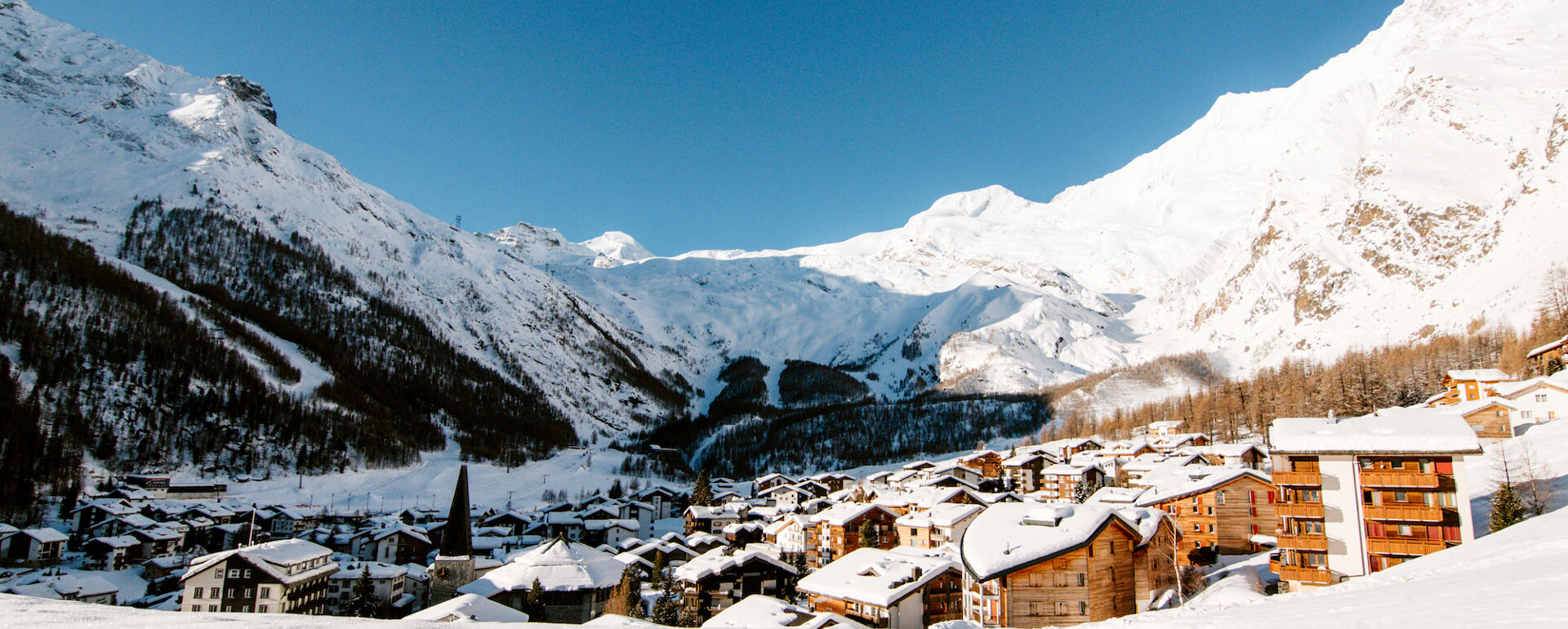 The Swiss Property Market has been on an upward trajectory for almost 20 years. While new, more restrictive regulations on financing mortgages have been released courtesy of the Swiss National Bank and Financial Market Supervisory Authority, price increases have slowed yet are still on the rise.
Rapid price inflation has mostly been confined to the prime ski resorts and key urban centres with property in many other locations remaining relatively affordable relative to incomes.
Demand for property is being supported by record low borrowing costs while the shortage of supply is likely to offer support to prices over the next 5 -10 years.
A Desirable Landscape
Switzerland landscape is highly attractive for residential property investment with a scarcity of suitable building land and a climate that makes both summer and winter rental income possible. Property in rural areas still has its appeal, but the rental potential will be limited. Instead, investors are focused on the non-prime ski areas which are viewed as having the most potential for further price increases and higher rental yields.
While the luxury ski resorts such as Davos, Verbier and St Moritz will continue to be desirable destinations for the world's elite, rapid price rises over the last 15 years have suppressed yields. However, Swiss alpine homeowners who have invested in one of the more buoyant markets and a Swiss franc denominated asset, are likely to have seen good returns.
Buying activity in the Swiss resorts has cooled in recent times with foreign investors impacted by a strong Swiss franc. For the time being, however, the Lex Weber law will cap the number of second homes available to purchase which will support prices into the future.
Investors have been focused on resorts where new investment into the infrastructure is set to boost demand for housing and holiday lets. A new cable car linking Grimentz to Zinal and a golf course, hotel and residential units at Andermatt are two such examples.
Swiss property caps
The Lex Weber law was forged by environmentalists who wanted to prevent excessive development in Swiss mountainous areas, and limits the number of second homes. The law strictly inhibits new development, thus pushing buyers towards existing stock, which in turn may drive up prices in the future.
From 2013, cantons were instructed to ensure that second homes made up no more than 20% of the total housing stock in the municipalities. Those that already exceed this cap are hit hard as there is no further room for new development, although the government has indicated redevelopment of barns or rundown hotels may be permitted in this instance.
Foreign nationals buying holiday homes in Switzerland also face certain restrictions through the Lex Koller law. This caps the number of non-resident buyers to 1,440 per year, with permits split between the Swiss Cantons, mainly in the south-west region: Bernese Oberland, Valais and Vaud, home to many of the most popular ski resorts.
Find out more about the Swiss Economy Update here