Local Knowledge
Swiss Property Rental Guide | Rental Returns for Ski Property In Switzerland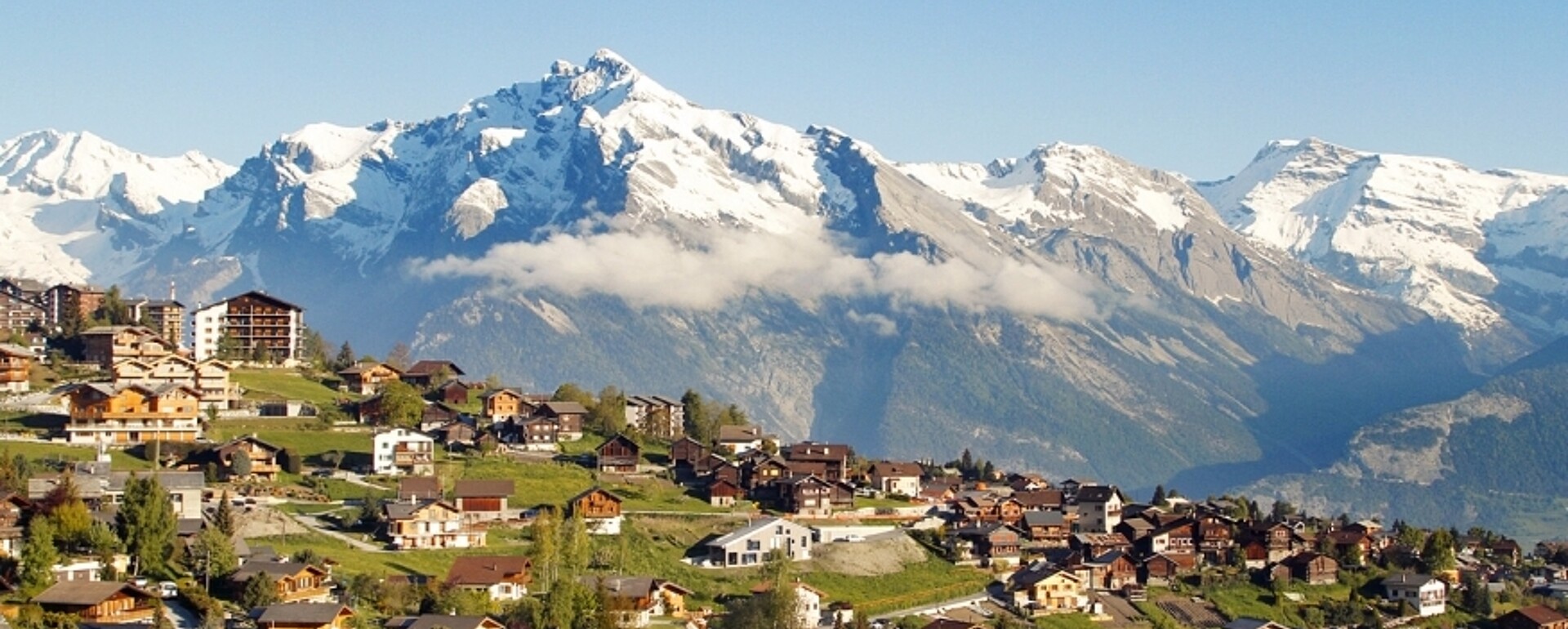 Rental Returns
In the past, Swiss rental returns have been lower compared to other countries. However they have stayed steady as the global house price boom has gathered pace, arguably due to the fact that prices are high as investors seek the 'safe haven' status of Switzerland.
Rental yields tend too be higher in ski resorts which have developed a good summer tourism market. If you are planning too rent out your new ski property and wanting to maximise the rental income then look for resorts that have both access too high altitude skiing and a strong summer market.
Resorts such as Champery in the Portes du Soleil, Nendaz in the 4 Valleys or Grimentz in the Val d'Anniviers are good places too search.
You will be taxed on the actual rental income however you may deduct some expenses and interest on your mortgage. As a general rule, you will pay income tax at around 20% on the gross income or approximately CHF 5,000 on a property valued at CHF 1m.
A ski property in Switzerland is a sound investment; there is no overdevelopment and rental returns are good as a ski chalet offers two high seasons a year. Unlike France and Austria, Switzerland has no government VAT refund scheme however some resorts are suitable as rental investments, especially those in Canton Valais which have low taxes and running costs. Switzerland also has one of the cheapest interest rates in the world so mortgage loan repayments will be pleasingly low.
Rental Guarantee
The resort operator, in some instances, may decide to offer a rental guarantee to reflect the fact they are taking on the risk. This can be for any duration but is likely to be lower than your expected return without the guarantee.
Allotment
An allotment arrangement is where an owner will advise the management company of the weeks they wish to use the property personally. The operator will rent the apartment out for the rest of the year and you will receive the whole income for each week's rental (minus the operators' commission).
Find out more about the properties in the different Swiss Ski Resorts here.