Local Knowledge
Alpine News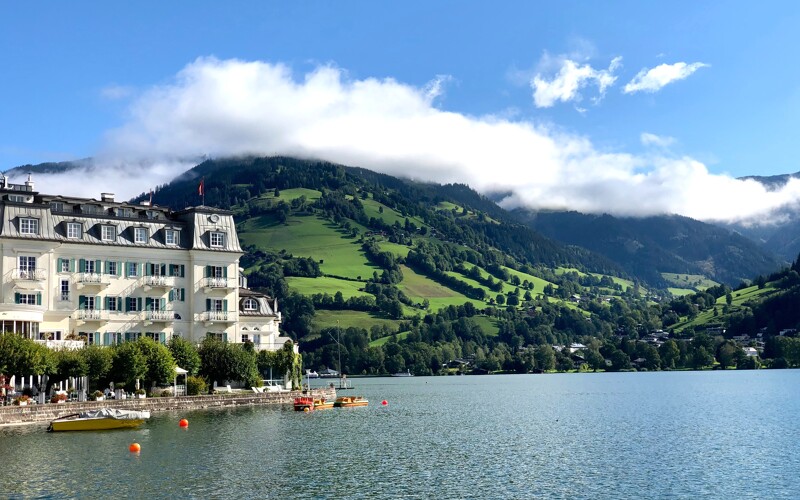 Property price update in Austria during Covid-19
17 March 2022
The effect of Covid-19 on ski resorts in Austria has become clearer in recent months, with several popular ski areas in the country seeing significant price increases. On average, condominium sale prices rose by an average of 12% from 6,000 to 7,500 euros per square metre in 2021.
Just as we have seen with the ongoing increase in domestic house prices, the same is also true of properties located in leisure resorts. Yet despite this, the trend towards investing in second homes has increased during the pandemic, according to a recent study carried out on the alpine property market.
Traditionally, search queries for holiday apartments tend to increase in January once the Christmas holidays have come to an end. Ski resort properties remained insulated from the effects of the pandemic as enquiry levels remained high, which is great news for buyers looking to secure valuable long-term investments in the mountain region.
Alpine property price rises
The ongoing interest in acquiring second homes caught many industry experts off guard, many of whom had predicted that the pandemic would cause the market to slow down. In fact, the opposite has happened and the general feeling is that prices will continue to rise for the foreseeable future.
For example, prices advertised in Kitzbühel have continued to increase, with average costs leaping by 24% to 13,979 euros per square metre. Katschberg was another area that experienced a sharp price rise, increasing by 52% from 4,123 euros to 6,247 euros per square foot. Elsewhere, resorts such as Kaprun have remained stable, with average prices sitting around the 6,400 per square metre mark.
It should also be noted that sale prices are not only based on demand. There are a number of different factors that influence prices, including the size of ski area, summer activities and the resort's proximity to the local airport. This is why you are likely to pay more for a 1-3 bedroom apartment in Zell am See and Saalbach-Hinterglemm, than you are in Bad Hofgastein and Wagrain.
Austria's tourist sector
Tourism remains one of Austria's fastest-growing sectors. Across the country, 79.6 million visitors stayed overnight in country in 2021, with many travelling in from Germany. After the first wave of COVID-19 lockdowns, people continued to snap up Alpine property, with detached chalets seeing a large surge in interest.
The summer rental season also continues to play a key role in the popularity of these resorts. Yields remain strong in these areas as it provides a year-round source of profit for investors, with visitors taking up residence in chalets and apartments during the warmer months.
It is expected that the pattern of year-on-year price increases will continue in the short to medium-term as the pandemic downgrades to an endemic and the world returns to normal. Vaccination rates are high, which makes entry into the country a straightforward process for many and stringent safety measures are in place in all Alpine resorts. It marks the ideal time to take advantage of property prices before they increase further, offering a robust investment that will offer great value and long-term returns.
(Photo Credit: Andi Steiner)