Local Knowledge
How Do Foreign Investors Buy Ski Property In Austria? | Alpine Property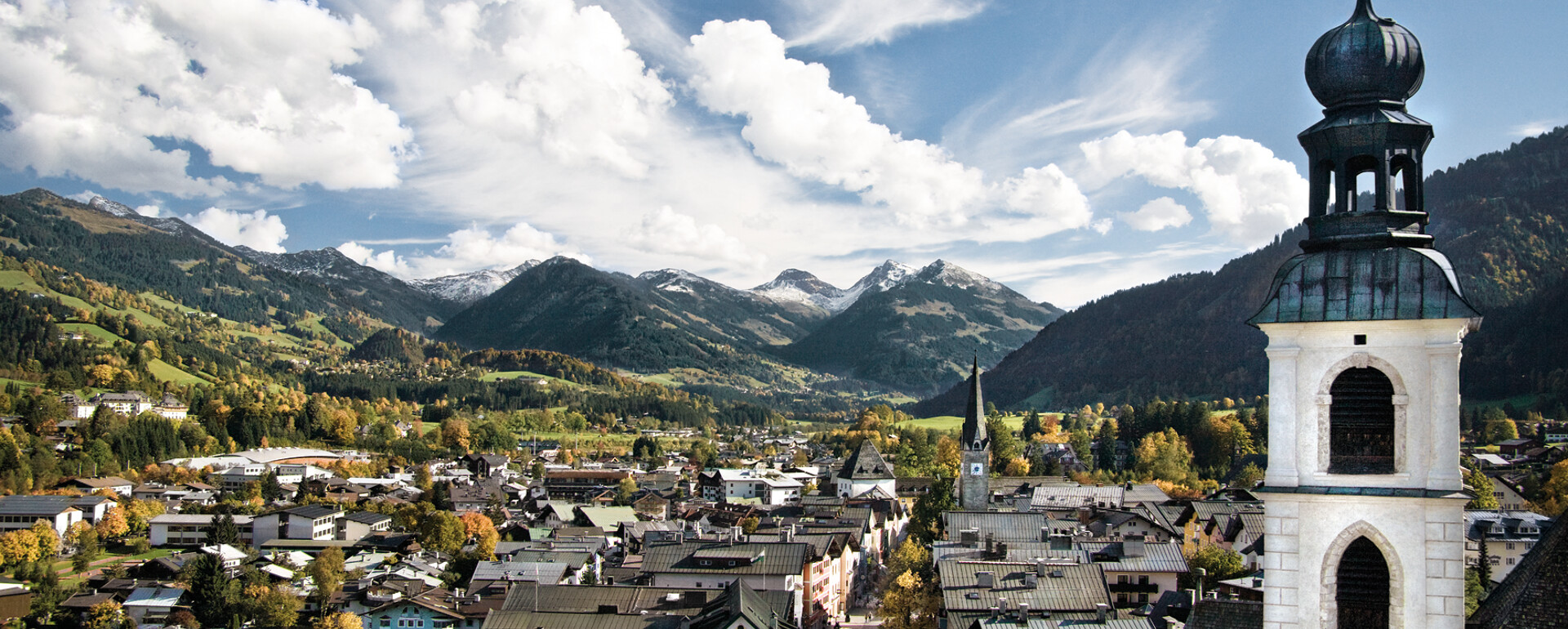 Any EU citizen has the right to buy a property in Austria. There are however strict rules governing the how you can and can't use certain types of property. These rules are the same for Austrians as they are for other EU citizens.
It is worth nothing that since 'Brexit' and the UK's departure from the EU, British citizens are now classed as "third country nationals" and have the status of non-EU citizens.
This means that it is all but impossible now for UK passport holders to buy a property in many of the popular alpine regions of Austria.
There are some limited exceptions. For example, you may buy a designated 'second home status' property or 'Zweitwohnsitz' although these are incredibly rare. It may also be possible to buy a property that is currently held in a UK Ltd or another EU company structure. A purchase by a new company is also possible although recent rule changes meant that at least 50% of the shareholders will need to be EU citizens.
For EU citizens who are foreign investors, buying a property in Austria is straightforward. However, rules vary slightly from province to province.
Please see the following breakdown of the purchase process and regulations.
Kaufanbot Agreement
Once you have found a property you wish to make an offer on, a Kaufanbot or buying offer is drawn up, giving details of the buyers and sellers, the purchase price, and any special conditions (such as 'subject to finance' and handover date).
Once both parties have signed the kaufanbot agreement it is legally binding on both sides.
Purchase Contract
Once you have signed a Kaufanbot agreement, your agent will instruct a local notary or lawyer to draft the purchase contract or 'Kaufvertrag'. It is customary that the notary or lawyer acts for both the buyer and the seller in the purchase process.
Once both parties have approved the draft purchase contract, both the seller and the buyer will need to sign the same official version of the purchase contract with a legalization of their signature. This can be done in separate appointments at a Notary's office in Austria, your local Austrian embassy or consulate or with a non-Austrian notary who will need to send off the document to get an apostille.
We generally do not recommend the last option as it is the most expensive and time consuming with a chance of problems occurring with the apostille.
You become the legal owner of the property once the contract and all the additional paperwork has been signed and returned to the notary or lawyer handling the sale and the financial stipulations in the contract are met. If you are purchasing off plan, payments will be made in stages according to the progression of the build that will be independently certified.
Payments are always made into an escrow account and will be released by the notary or lawyer in charge as each stage of the construction is completed.
Purchase Costs
Generally, purchase costs are as follows:
Notary fees 2% + VAT
Stamp duty 3.5%
Land registry fee 1.1%
Agency fees 3% + VAT (waived in some new developments)
Mortgages
"Applying for a mortgage in Austria is relatively straightforward, and often finance can often be approved within a few days…"
There are no fixed criteria, but banks will look at all aspects of an applicant's earnings as well as the potential income from the property. Banking is done on a local level and you will find that banks near the property you are purchasing are the best port of call. As a general rule of thumb, you can expect:
50-60% loan-to-value
Variable rates from around 1.5% (2021)
5-year fixed rates of around 2.0% (2021)
All Austrian mortgages are full repayment
Maximum term of 20-25 years.
Have a read of our Austrian Ski Resort Property Guide here