Local Knowledge
Alpine News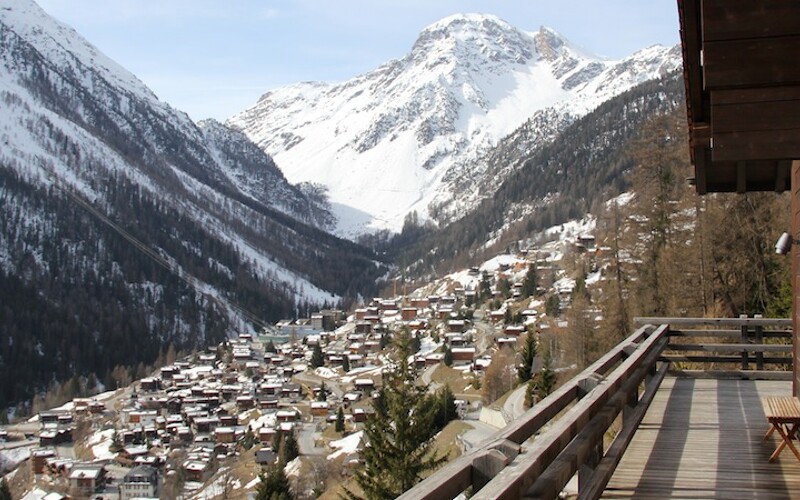 The Best of Grimentz
23 October 2017
Grimentz, located in southern Switzerland, not far from Sion, is an increasingly popular spot to visit and live, though still relatively untouched. As is much of Switzerland, the landscape around Grimentz is truly breath-taking and the pure, clean air is a far cry from day-to-day life elsewhere in the world. There are a number of reasons why people choose to visit or buy property in Grimentz each year, and here are some of the best things it has to offer.
Spectacular skiing opportunities
If you are very into your off-piste skiing, then you will have no end of fun enjoying the mountainous slopes around Grimentz. The top station is just shy of 3,000 metres high and there are 1,400 metres of vertical, which makes for great skiing opportunities for people of all abilities. However, if you wish to venture off for some private sessions, then the backcountry terrain has ample fresh tracks which you could descend all day long. A local high altitude lake provides excellent water pressure all year round and, as such, the village is able to keep a snowmaking machine running during the warmer months to keep the lower slopes topped up.
Elegant dining
With 14 restaurants available, four of which are high altitude, you are spoilt for choice when it comes to both views and the tantalising array of different foods available. However, to keep in touch with local tastes, then you will not be sorry to indulge in the local Valasian cuisine. The fondues and raclettes are world-renowned, with plenty of nations now catching onto this trend in their own high-end cooking. In the local Valais Village, there is Burgher House, whose cellar lays host to white glacier aged wine that is stored for many years in old wooden barrels. Wine is a commonly found drink around these parts, making it a perfectly suited area if you happen to be a connoisseur.
Other day-time activities
Beyond skiing, Grimentz is a wonderful location to take long hikes around the local mountains and enjoy such beauties as Val d'Anniviers. Of course, the summer months make this far easier, though you could still make use of the ski passes to appreciate the breathtaking views. The high altitude Lac de Moiry, or Moiry Lake in English, is a real sight to behold and has been dammed off as a means to provide consistent water for the surrounding area. From above, it is a sight to marvel at, and the same goes for inside, as guests can even venture into it or bungee jump during the summer months.
Ultimately, Grimentz is the perfect getaway destination for a wide range of people. If you are looking to stay for just a few weeks, then there are plenty of stunning rental opportunities available which see you perched near the slopes, able to take in the wonderful views all day long. Alternatively, Grimentz represents a wonderful investment opportunity for those looking to take advantage of a ski destination that is continuing to grow in popularity year on year. The wonder of Grimentz is that it is still largely untouched, though more are starting to realise its beauty and demand for local facilities and holiday homes is set to rise in coming years.